Friends of the Rockport Public Library

The FRIENDS OF THE ROCKPORT LIBRARY introduces library lovers to each other while building connections throughout our community. Hosting meetings, events, and book sales, the organization supports the library on several levels. In past years, we have helped purchase library materials; supported the annual butterfly gardens; provided new book stacks and exterior railings; and funded programs that serve everyone using the library.
---
Membership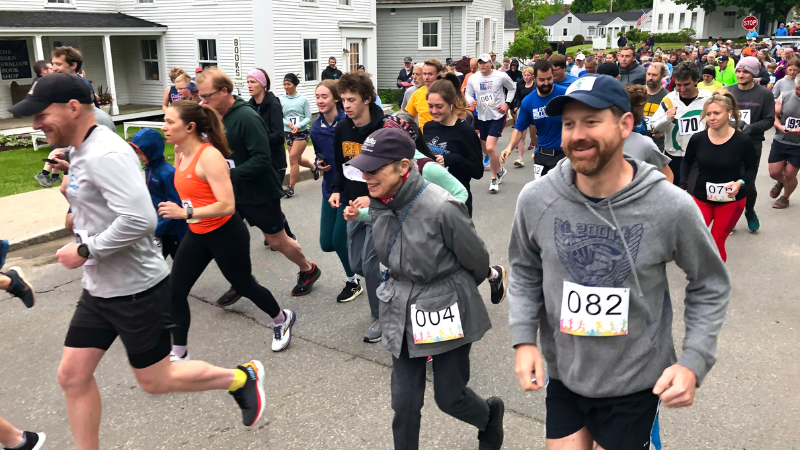 You can join us as a Board Member; donate and become a friend; volunteer at book sale events; or all 3! Your ideas, energy, and friendship make our library a true community anchor.
Annual Friends membership is $15.00 for individuals, $20.00 for a family, and $50.00 for a patron of the Friends. As a member, you receive 10% off any of our community book sales.
---
Volunteers

We also welcome volunteers. Half-day and day-long volunteer opportunities include:
Book sales set up and break down
Book sale cashiers/monitors for restocking
Book sale sorting and pricing
Annual Library Walk/Run, a 5K event in Rockport Village
---
Learn More

To volunteer, ask questions, or join, please contact: frpl22booksale@gmail.com
---