CONNECT WITH US

Rockport Public Library
1 Limerock Street
P.O. Box 8
Rockport, ME 04856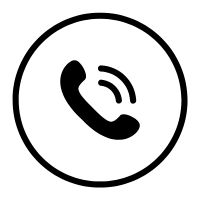 207-236-3642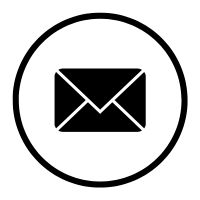 rpl@rockport.lib.me.us
NEWS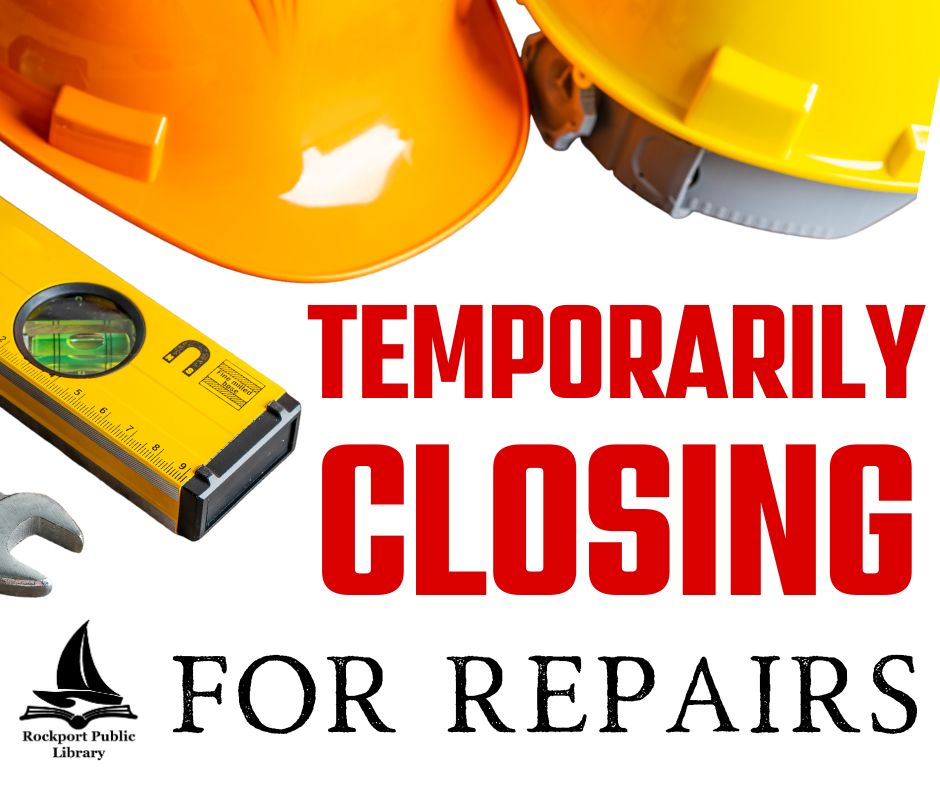 The Rockport Public Library experienced a burst sprinkler pipe during the brief but brutal cold snap on the first weekend of February 2023. In order to replace the wood floors and make other needed repairs, THE LIBRARY WILL BE CLOSED FROM OCTOBER 2 THROUGH EARLY NOVEMBER. Click here to learn more and to read the latest updates.
ADULTS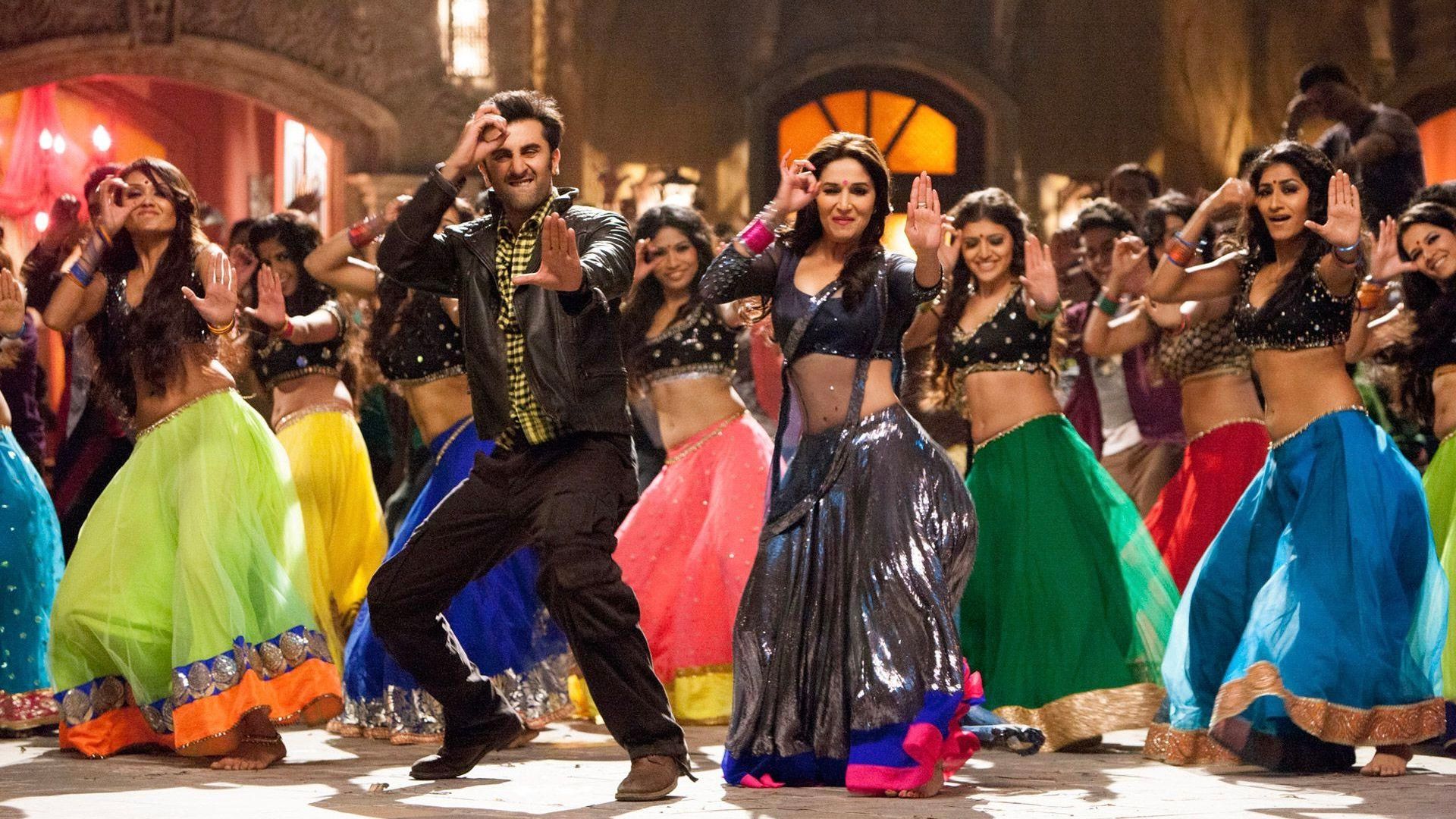 Camden Conference Community Event: BOLLYWOOD — An Introduction
September 30, at 2:00 pm
Professor Jonathan J. Cavallero will give a presentation about India's commercial Hindi-language cinema, popularly known as "Bollywood." Bollywood is the world's largest film industry. Yet, despite its global influence, many Americans have never seen a Bollywood film. Join us to learn more!
TWEENS/TEENS
Tween Escape Room 4: A Secret House
September 27, at 5:30 pm
It's time to uncover more secrets and mysteries at Bubblecroft Academy. Ideal for ages 11-14
Students MUST register. Space is limited. Call 207-236-3642.
Fiber Arts Collective:
A Celebration of Local Talent
September 2 - 29
An exhibit of work by members of the Rockport Public Library's Fiber Arts Group, celebrating 10 years of gathering to craft and share ideas.

Your Rockport Library card grants you access to a vast online library of ebooks and audiobooks to enjoy on the web, a tablet, or your mobile device. CLICK HERE to learn more.
---

Start searching billions of records and discover your family's story. CLICK HERE for access. (This resource can only be accessed while using a computer inside the library.)
---

Explore a hub of online resources that includes databases and full text articles from magazines, newspapers, journals and reference. CLICK HERE to dive in.
The Friends of the Rockport Public Library introduces library lovers to each other while building connections throughout our community. Hosting meetings, events, and book sales, the organization supports the library on several levels. In past years, we have helped purchase library materials; supported the annual butterfly gardens; provided new book stacks and exterior railings; and funded programs that serve everyone using the library. CLICK HERE to learn more about volunteer and membership opportuntities.

The Foundation is an IRS 501.c3 not-for-profit organization formed in 2018 by a small group of dedicated Rockport residents to raise the required funding for the new Rockport Public Library. While we successfully raised the initial funding for the building and furnishings, we've now set our sights on developing a world-class speaker series. CLICK HERE to learn more.
---